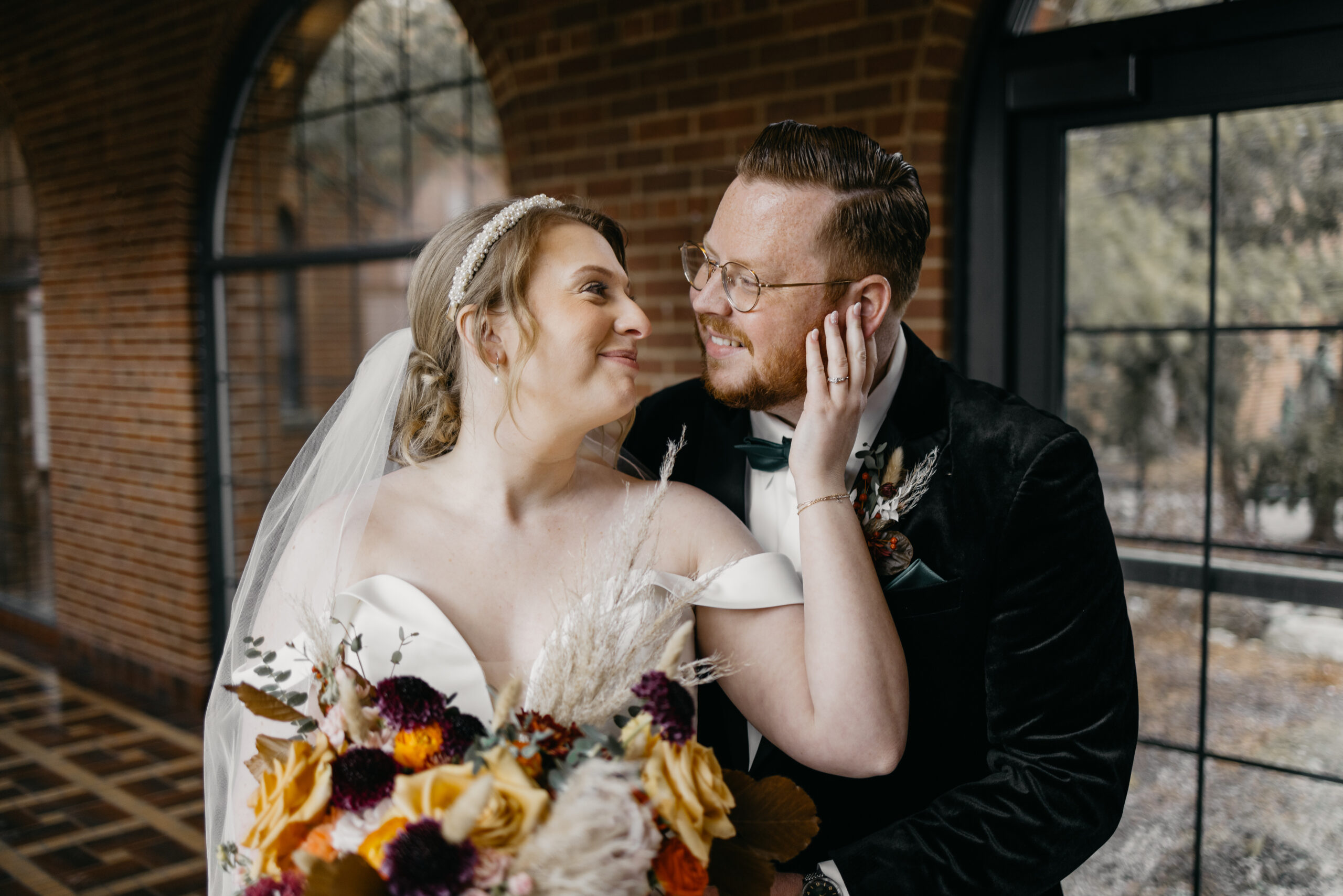 Wedding Photographer Based in Detroit, Michigan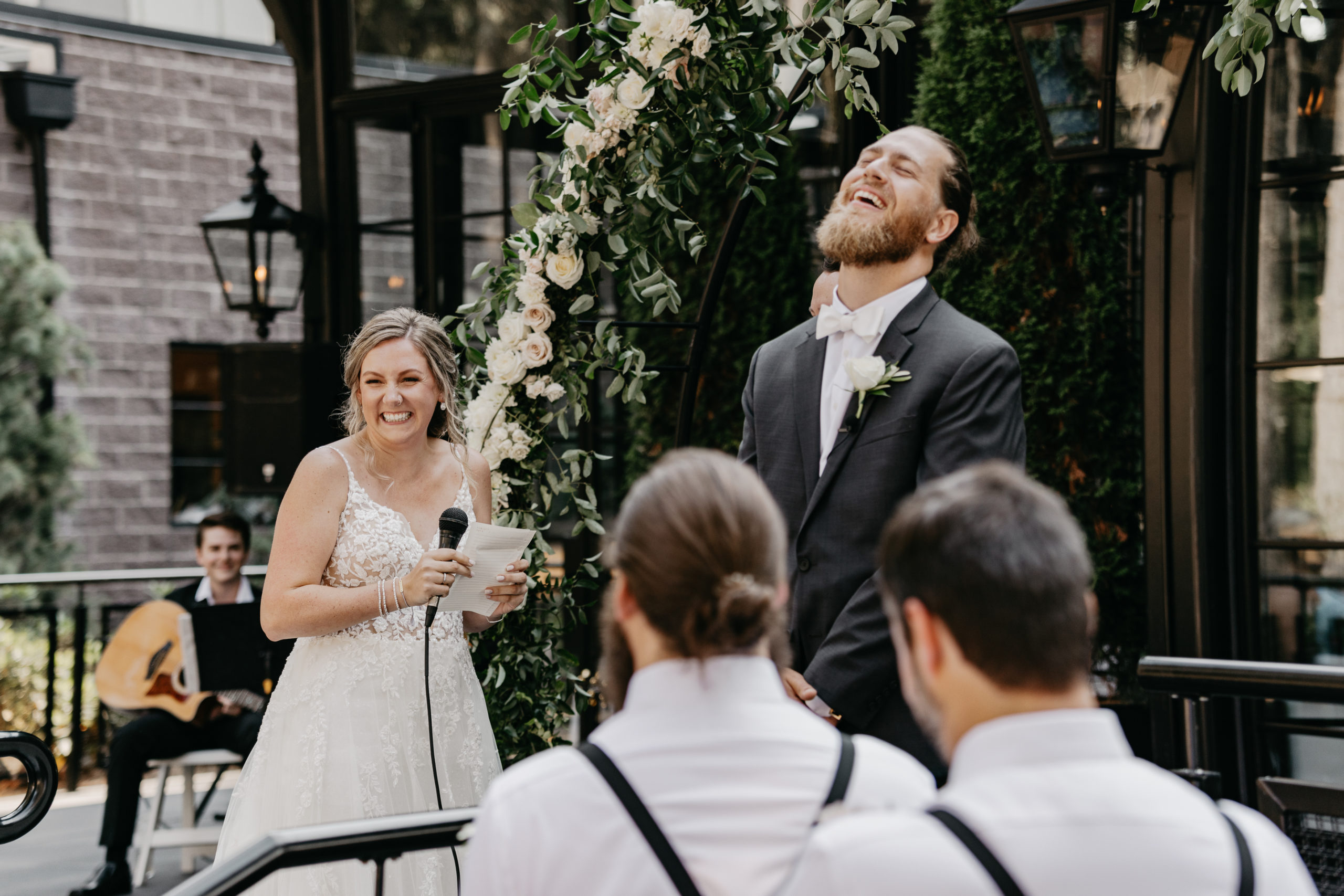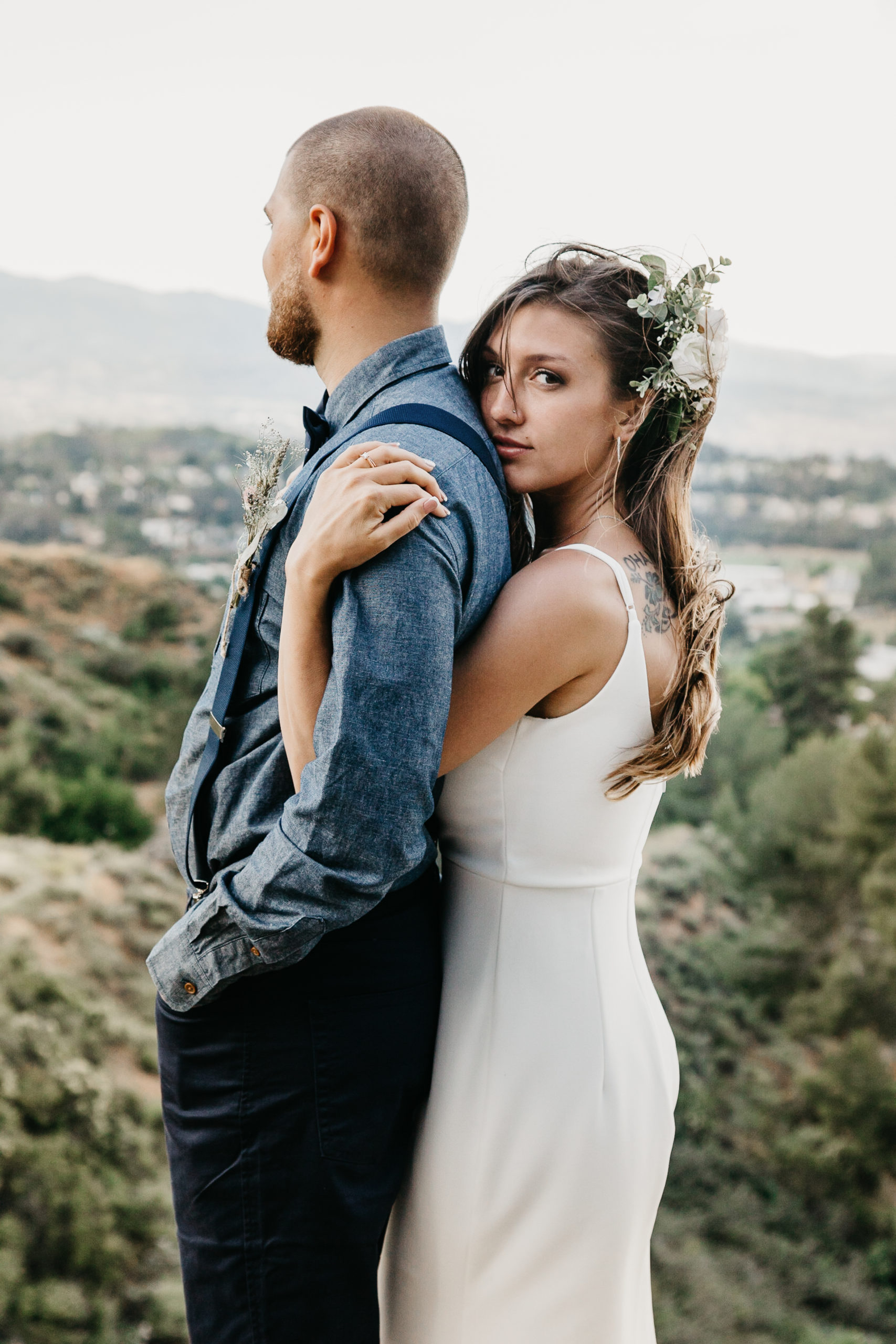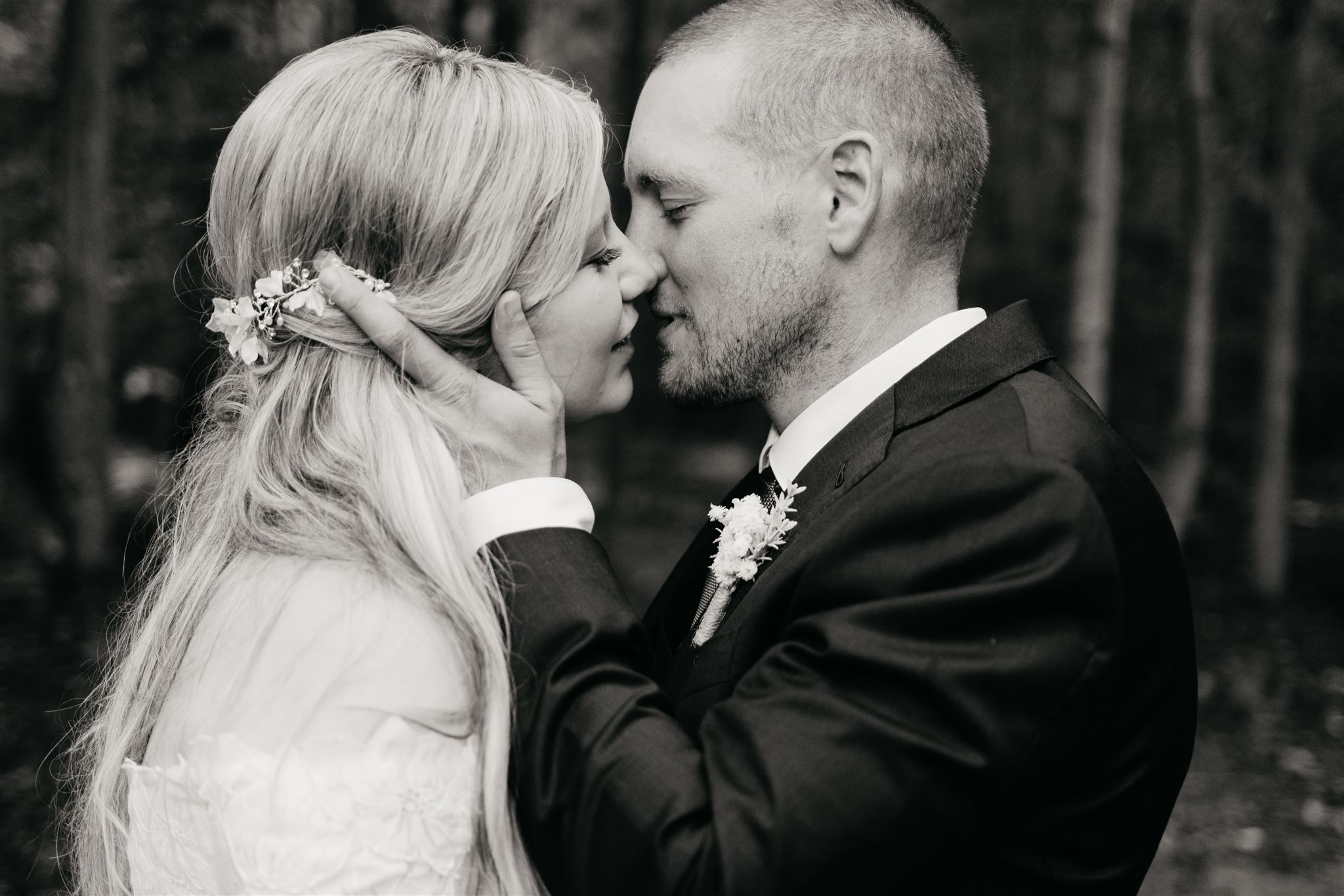 MESSY FUNNY HEARTFELT SURPRISING KIND LOYAL PLAYFUL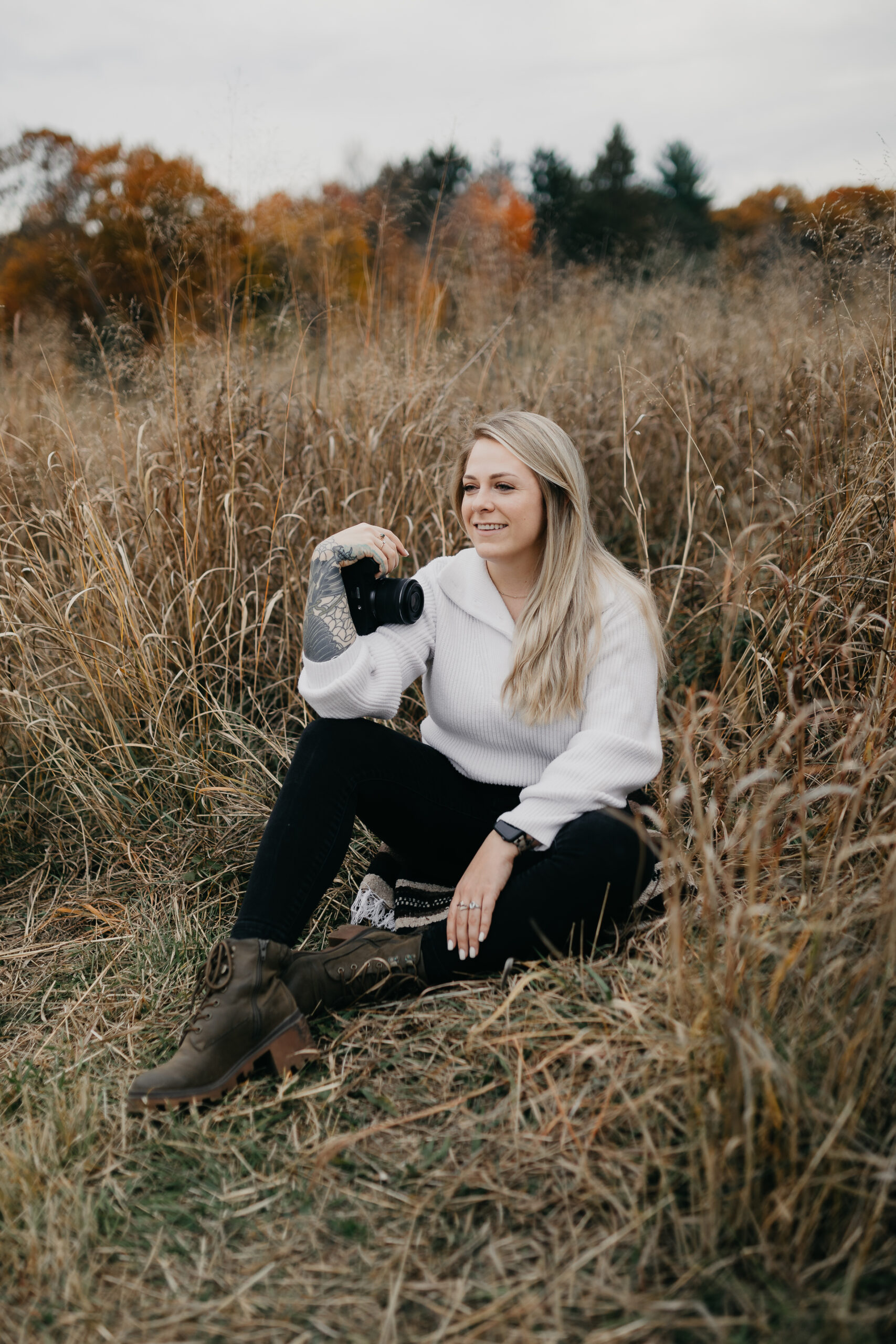 Michigan Wedding Photographer
I'm so glad you're here! Congratulations on your upcoming wedding! Your special day is a once-in-a-lifetime event, and you want to make sure it's captured in all its beauty and emotion. That's where I come in! I believe that your wedding photography should be as unique as your love story. That's why I take the time to get to know you and understand your vision for your special day so that we can create images that truly reflect your personality and the love you share. My goal is to capture the essence of your day, from the small details to the big moments, in a way that feels authentic and natural. Whether you're getting married in a rustic barn or a grand ballroom, I will document the stunning romance of your special day. I can't wait to be a part of your wedding adventure and help you create memories that will last a lifetime.
Let's get lost in a moment together.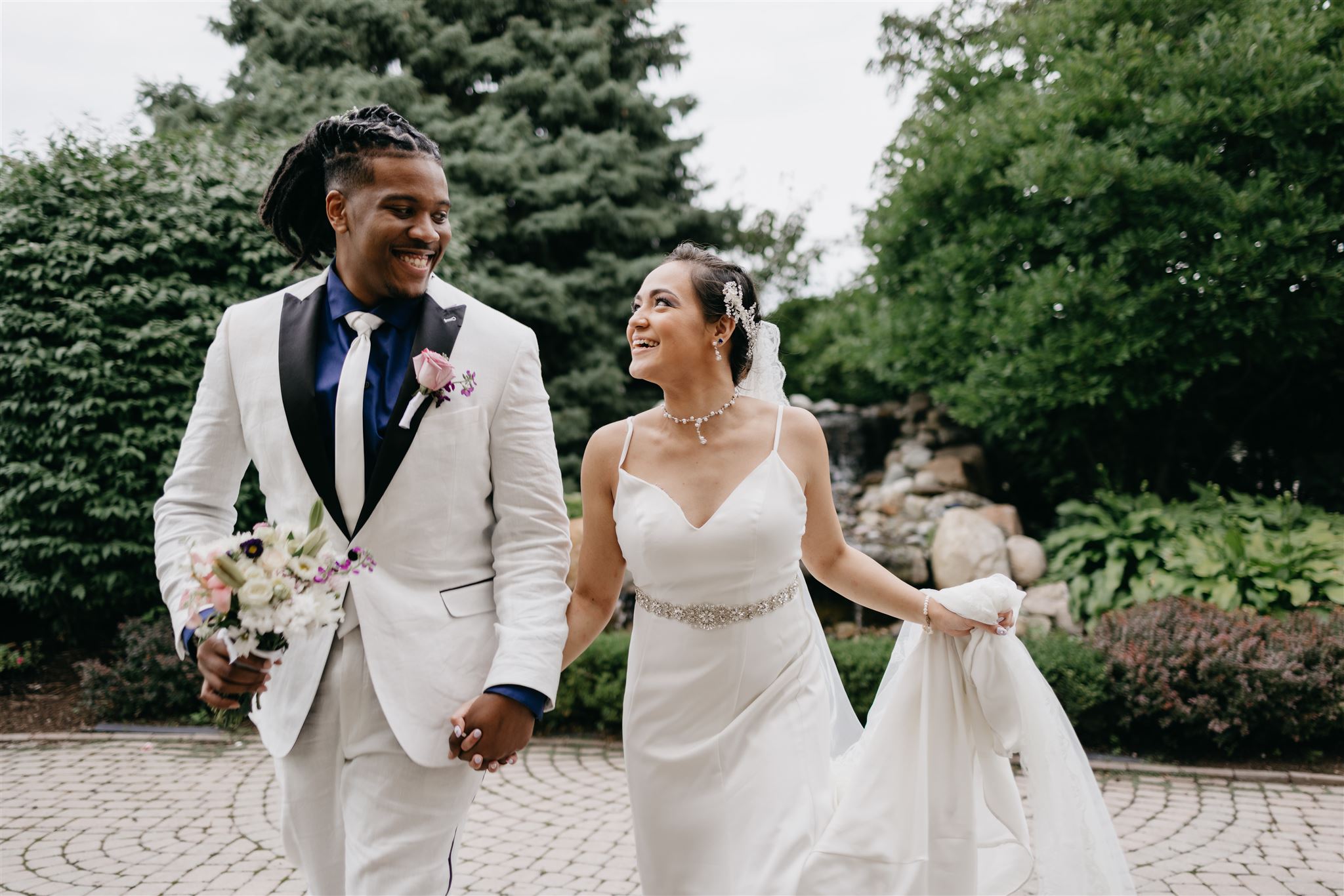 "My mom still is telling me how much she loved my wedding photographer and the work she did. I would HIGHLY recommend bringing Neidra along on your special day because she will do a phenomenal job capturing the entire day."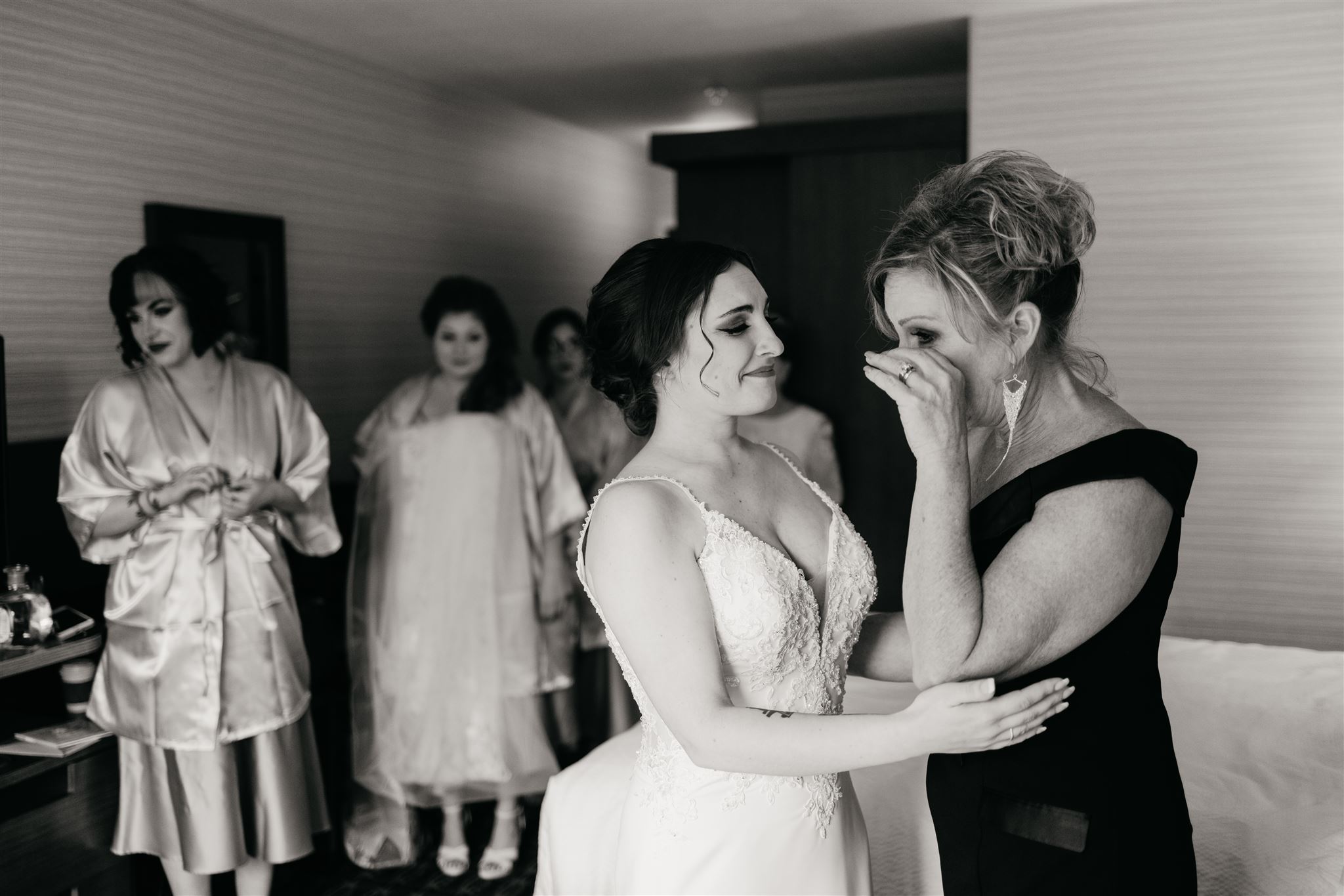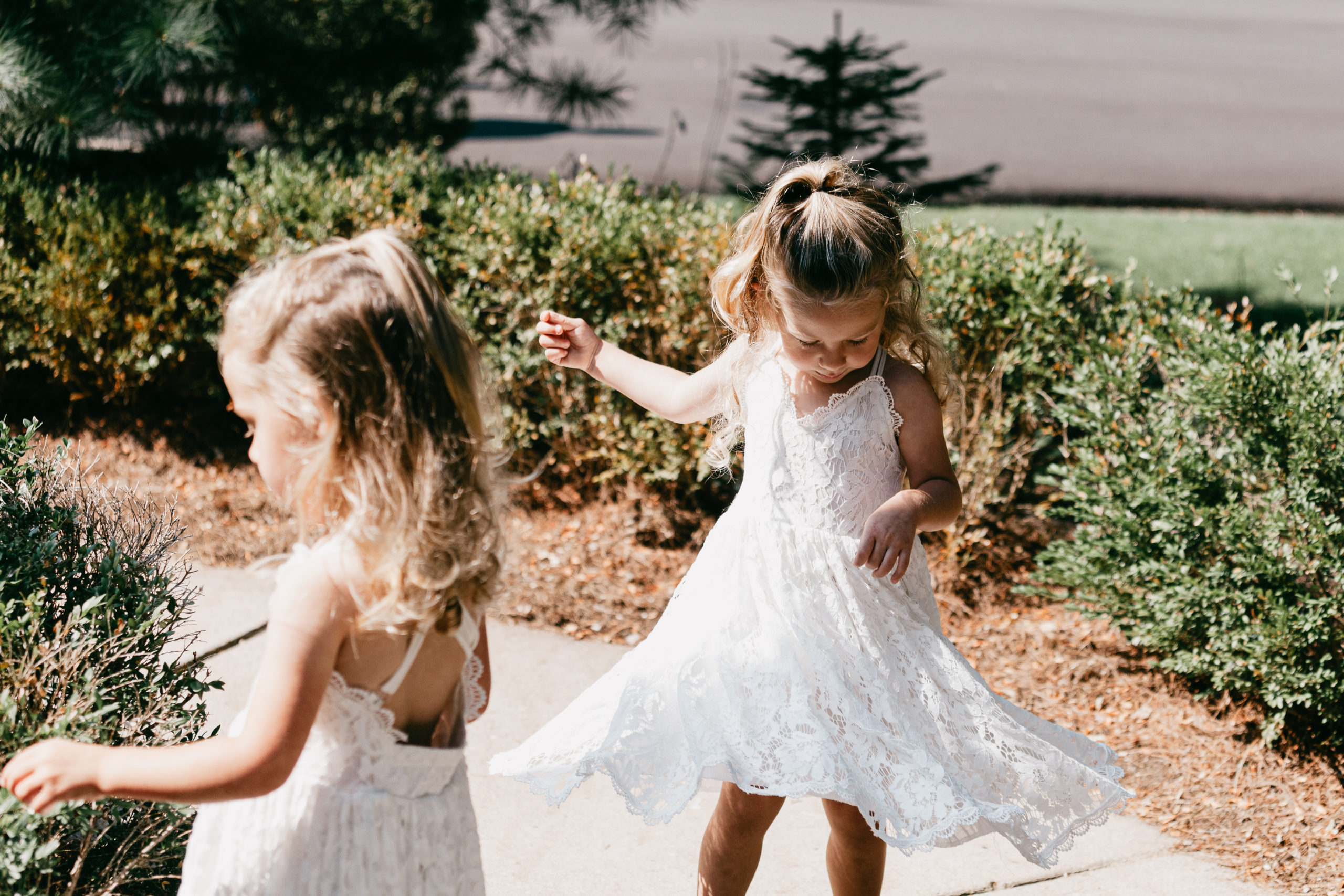 CAPTURING CANDID PHOTOGRAPHS OF